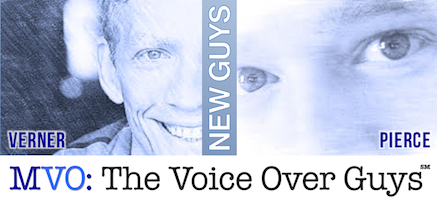 We are very pleased to welcome ADAM VERNER and CHADD PIERCE to MVO: The Voiceover Guys. These two amazing voiceover talents have a world of professional voice acting experience and are terrific people to boot!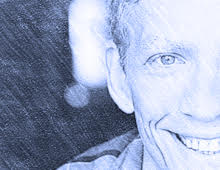 Adam Verner lives in Colorado and as a full-time voice talent and audio book narrator, he specializes in NOT sounding like an announcer or radio jockey. While he is just as friendly as his voice would make you think he is, he has the acting chops to back it up. He came to voice over from a stage background, with a Bachelor's degree in theatre from Bradley University and a master of fine arts from the Chicago College of Performing Arts at Roosevelt University. Adam has voiced for major brands like Adidas, Miller Beer, Lowes and Starbucks.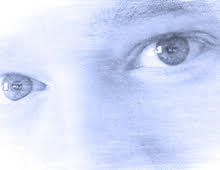 Chadd Pierce, like DAN FRIEDMAN and PETER K. O'CONNELL, is in North Carolina. Chadd does a great deal of commercial voiceover (with exceptional timing and a wide vocal range) as well as narration (conversational-with-authority and a subtle wink) for brands like Chevy, Dow Chemical and Hasbro. But he is likely best known for the TV Network promo VO work, television affiliate work and radio imaging he voices for outlets including ESPN, CBS, WZZM-TV, 98.7 The Bull and 103.3 KLOU among others.
They and all of our voice talents are available now to serve your voiceover needs directly. Click on their page, check out their demos and contact them today.
ABOUT MVO: THE VOICEOVER GUYS
MVO: The Voice-Over Guys offers media producers the greatest variety of some of the most experienced and popular male voice-over talents ever assembled in one place. Producers can work with any Voice-Over Guy directly with no extra fees. Each Voice-Over Guy has a ton of audio production experience.
Direct. Simple. Easy.