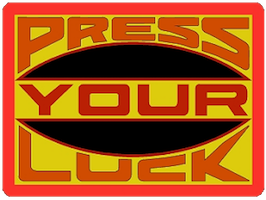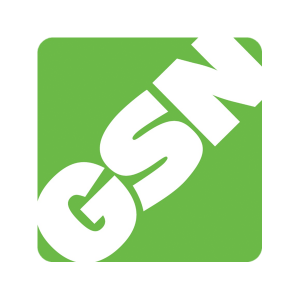 Why yes that would be ANDY BARNETT's voice you are hearing if you're tuned into the Game Show Network this weekend.
A new series launched by the network, called Cover Story, is premiering on January 14th at 7:00 pm ET. Andy Barnett is the show's narrator.
The first Cover Story reviews the Press Your Luck game show scandal of 1984 when an Ohio man, Michael Paul Larson, put together an astounding run on the television game show.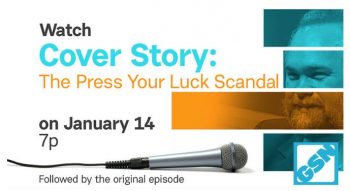 Larson memorized the sequences by which the various prize squares lit up on the game board, allowing him to time his button presses to coincide with the lights' stopping on the most valuable squares.
By hitting 35 such squares in a row, he was able to accumulate the largest win in the history of that show ($110,237), and he did it all in under an hour.
ABOUT ANDY BARNETT
Andy has been acting since he was a kid (and by some accounts he still is a kid). Some voice actors claim versatility, but Andy embodies it. His natural conversational voice is friendly, laid back, just like your buddy from college or your next door neighbor. More than one client has suggested he kind of sounds like Jon Hamm at times. But don't let that fool you, Andy also has the vocal gravitas to do everything from a younger sound to a deep masculine blue-collar Midwesterner, from a straight announcer to an international neutral accent, and last but not least, a variety of character voices. Just don't ask him to sing or dance (the poor guy can't carry a note, and his coordination is rather cringeworthy).