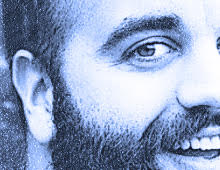 Partial Client List:
Hampton Inn
Michelin Tires
Little Tikes
Long John Silvers
Liberty University
Bojangles
A&W Restaurants
Brandon's Voice-Over Demos
Brandon's Video Voice-Over Samples
Brandon's Biography
Since Brandon began his voiceover career in 2011, he's been trusted by companies all over the world to voice their projects ranging from commercials, industrial narrations, eLearning, explainer videos and more.
Brandon believes in getting it right and enjoys taking direction to deliver exactly what you're looking for.
He currently lives in Charlotte, North Carolina with his Wife, Lauren, and their two daughters Brynley and Ella Claire.