Narration Documentary Voice-Over
You've heard these Voice-Over Guys on television documentaries, e-learning videos, on a sales kiosks in your local stores and malls, on web videos explaining a new product or service and about a hundred other media channels where short or long-form narration is used to tell a compelling and engaging story.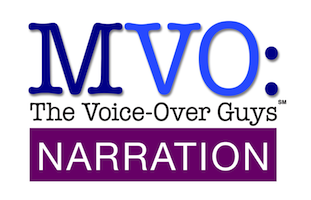 Listen to these narration & documentary voice-over demos then call your favorite voice-over guy to get your project started. In addition to listening to each file, you can also download the narration sample to your own computer OR audition some or all the talents on the malevoiceovertalents.com web site by clicking here. Thanks for listening!
Narration Documentary Voice-Over Demos