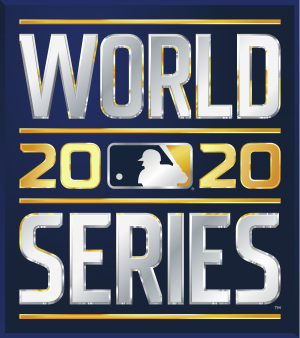 NBA Finals in the Fall?
NHL Stanley Cup in September???
At least Major League Baseball timed it right to have the World Series in October, as it should be.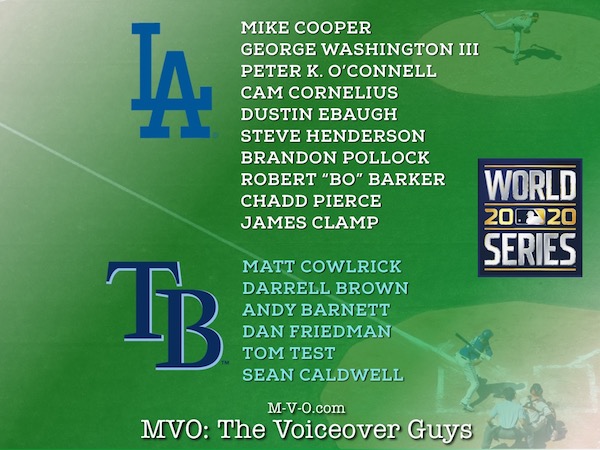 We are ALL grateful to have pro sports to fall back on in the on-going unpleasantness. So let's pick sides for baseball and PLAY BALL.
Here are picks fromMVO: The Voiceover Guys!
LOS ANGELES
TAMPA BAY