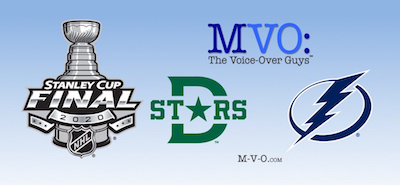 We know…the finals of the National Hockey League season shouldn't be held in September.
But here we are and we are all just happy to actually have hockey. And by the way…kudos to all the players for working through their "bubbles" in Toronto and Edmonton for the season and the playoffs to get to the 2020 Stanley Cup finals in Edmonton, Alberta, Canada.
So it's Dallas versus Tampa Bay to win Lord Stanley's Cup…and here are the voices of MVO: The Voiceover Guys to tell you who the winner will be….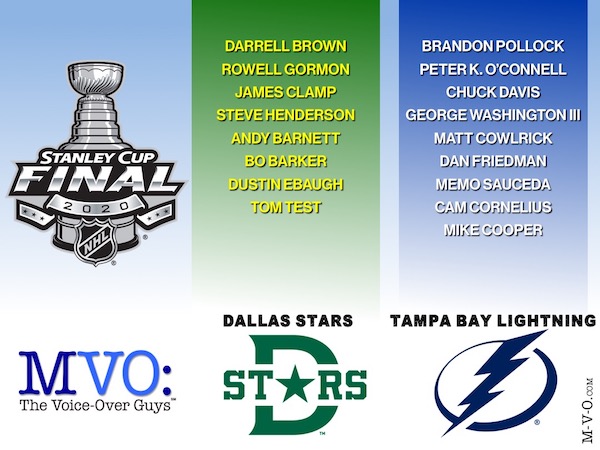 FOR DALLAS….
FOR TAMPA BAY….