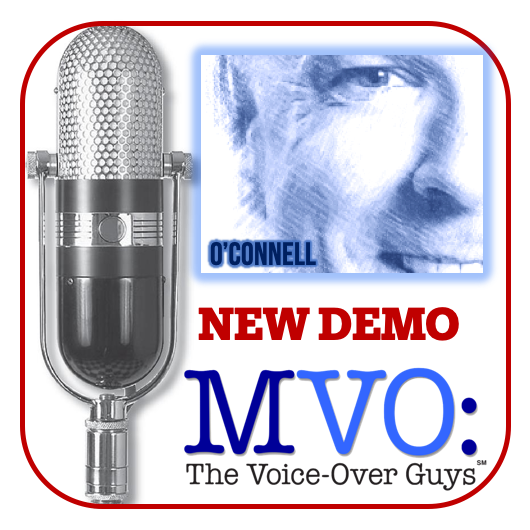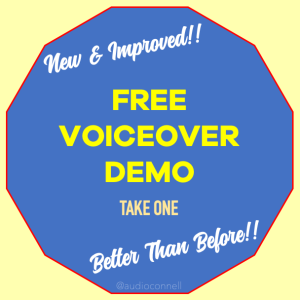 On the heels of celebrating his 40th Anniversary as a professional voiceover talent in 2022, MVO: The Voiceover Guys' PETER K. O'CONNELL has released a new commercial voiceover demo for 2023.
During his decades long voice acting career, O'Connell has served as the primary voice talent for hundreds of brands (no, he's never actually counted them) including Crest Toothpaste, L.L.Bean, Duracell, T-Mobile, Blue Cross Blue Shield…well there's a lot, you get the point.
This latest commercial demo includes great examples of Peter's exemplary vocal versatility for commercial voice work, including his frequently broadcast work for on the very fun project for iHeart Media's "Ridiculous History Podcast".
"It's exciting, stressful and nerve-wracking producing a new commercial demo," O'Connell said. "While I have produced many, you still are never sure as you go through the process whether you are hitting the right notes for producers. But the feedback on this demo has been amazing. It's gratifying that so many producers and casting agents like this new demo," O'Connell noted.
You can hear the new demo HERE or on O'Connell's MVO: The Voiceover Guy web page HERE.